Mediterranean Researchers' Night,
MEDNIGHT 2023
The Mediterranean Researchers' Night, MEDNIGHT 2023, will be held on September 29, 2023. Several Mediterranean countries will come together in a science-related event under a common flag.
Mednight promotes Mediterranean unity through science. In order to appeal to the general public and show the value of the work and contribution of researchers, various activities are taking place during these months and will culminate on September 29, when more than 400 European cities will celebrate this amazing night ✨ .
This summer, gardens, streets, beaches and, for the first time, beach bars, will bring together scientists with audiences of all ages, a variety of activities that will take place in Messina, Lesvos, Valencia, Istanbul, Alicante and Nicosia.
MEDNIGHT is held within the framework of the European Research Night, a scientific dissemination project promoted and funded by the European Union's Horizon Europe research and innovation programme under the Marie Skłodowska-Curie grant agreement No 101061190
---
---
RESEARCHERS AT SCHOOLS
More than 7,000 students have participated up to May in the initiative "Researchers at School" organized in the framework of the Mediterranean Researchers' Night – Mednight. 
Discover the activities that have brought together researchers, schools and students around Mediterranean science.
---
---
CALLS
---
---
---
UNITED BY MEDITERRANEAN SCIENCE
---
---
---
WOMEN SCIENTISTS EXHIBITIONS
---
---
---
THE HISTORICAL TOFTEVAAG STARTED ITS THIRD EXPEDITION
---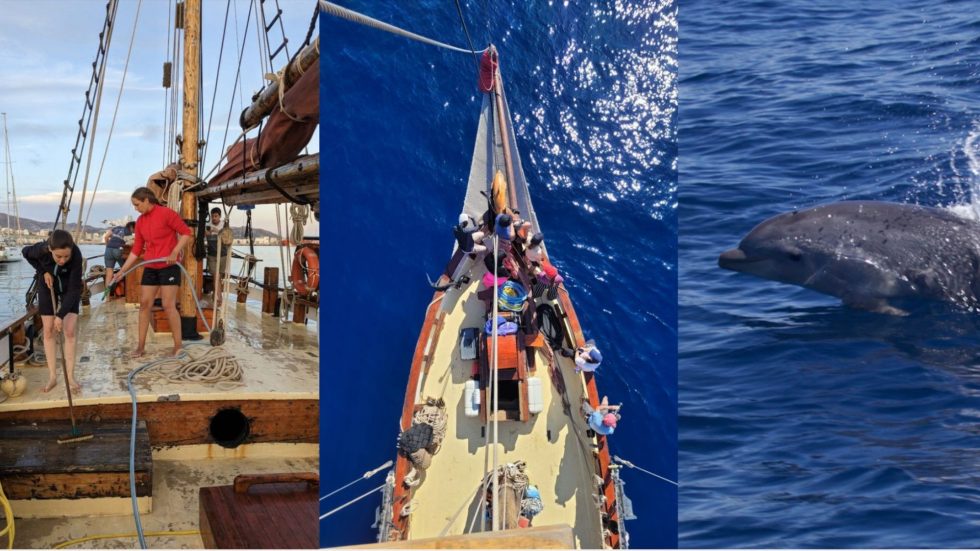 The scientific ship Toftevaag returns to the Mediterranean Sea sailing under the MEDNIGHT flag, as a symbol of unity that aims to bring the most dramatic problems of the Mediterranean Sea to the public's attention and to highlight the scientific efforts that are trying to solve them.
The century-old research vessel aims to:
Promotes the research for the conservation of the Mediterranean Sea.
Drives an international volunteer program.
Develops scientific dissemination activities.
⛵️ Read theToftevaag ship's log: part 1, part 2, part 3, part 4, part 5, part 6
---
---
---
---
Contact information
media@mednight.eu
---