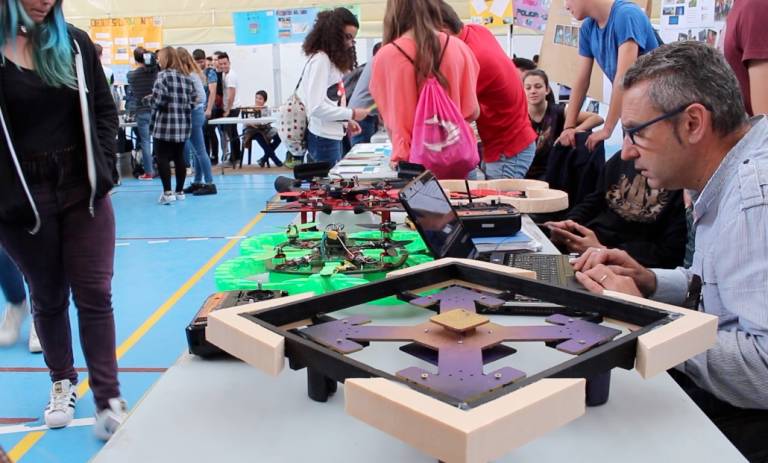 MUDIC, part member of the "European Schoolnet" and whose director is an ambassador of the European initiative for schools "Scientix", is leading this Transactivity due to its experience and expertise in school-research intermediation and its strong focus on working with schools. In this "Researchers' at schools" we propose activities of scientific culture in schools that contribute to achieving some of the challenges of today's society and, with this, contribute to education for development and global citizenship, as well as gender equality and coeducation. We will bring researchers working on topics related to the themes to bring young people closer to how scientific research works towards achieving the SDGs. We will also bring industry professionals to schools to apply research results in the development of their products. At the same time, we will also bring students and educators to universities and research hubs, in order to experience research in a real environment and bridge schools to universities, academia and research. In this way, we want schoolchildren to see how science and scientists influence our daily lives, highlight potential future professional options in STEM careers and contribute to social well-being.
More over, we provide Mediterranean schools with our own content produced during the Mednight project, to be offered as educational and dissemination resources. The resources we refer to are the following:
Through reading tales, pupils can also learn new scientific concepts related to science in a fun, simple way and in a language that is familiar to...