On 23rd May 2023, between 10:00 and 19:00, in one of the main parks of the city of Messina, Villa Dante, the Sustainability Festival took place, organized by AMAM SpA, Messina Social City, Messinaservizi Bene Comune, ATM SpA and the Regional School Office.
The MEDNIGHT researchers had an area available for the whole day, in which they proposed some of the experiments already carried out during the Mediterranean Researchers' Night on 30 September 2022, involving the general public and children in eco-sustainable activities.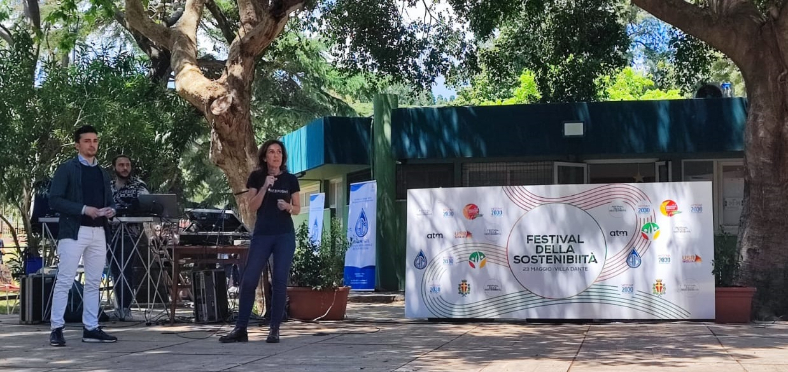 During the morning Giulia Rando, Silvia Sfameni, Maurilio Galletta and Rosaria Plutino presented the demo: "Green Chemistry, a sustainable future"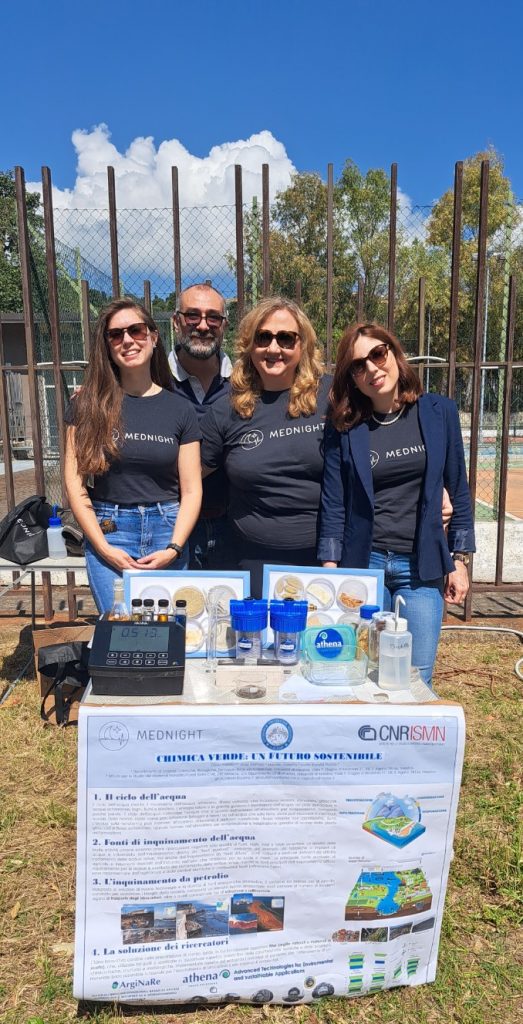 Claudio Ampelli and Francesco Nastasi showed an experiment entitled: "Renewable Energies for the energy transition: examples of artificial leaves for the conversion of sunlight into chemical energy".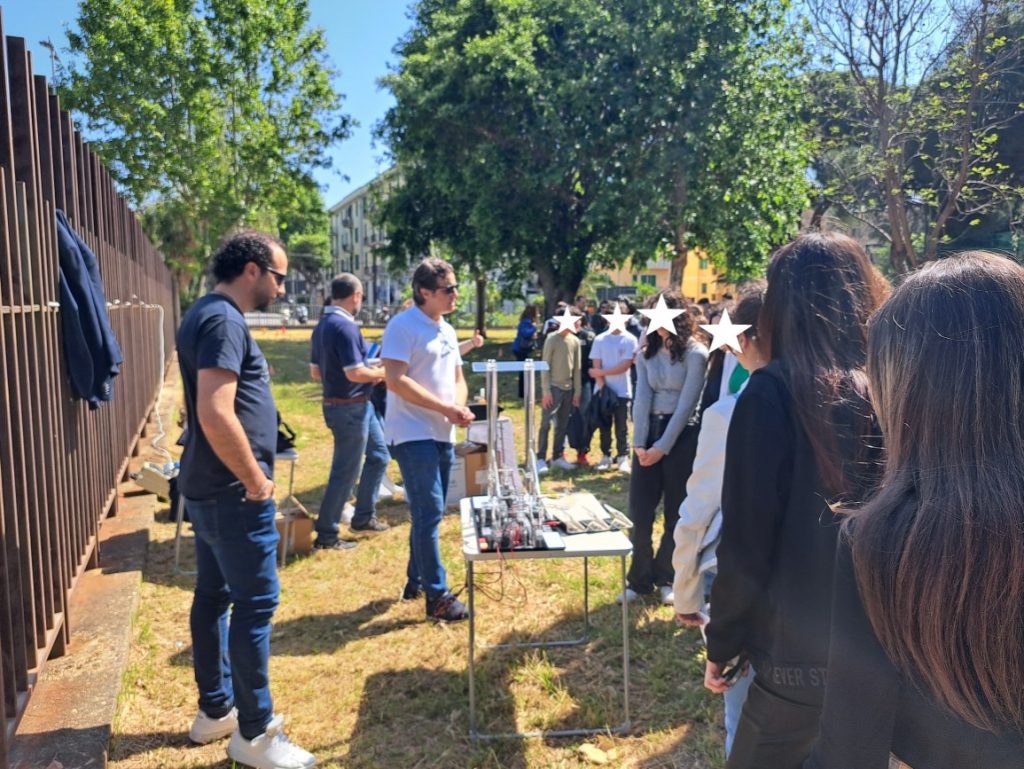 Antonella Verzera, Concetta Condurso, Fabrizio Cincotta, Maria Merlino and Martina Buda presented the demo: "Mediterranean aromas: sensory experiences"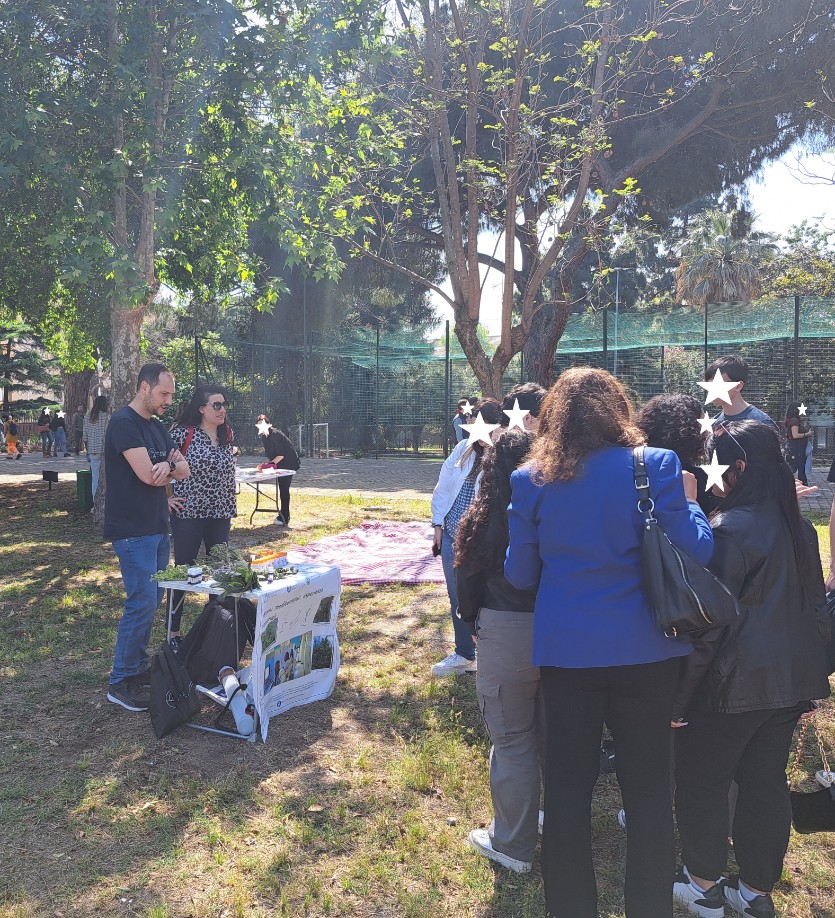 Michela Pugliese, Giordana Merola, Vito Biondi and Annamaria Passantino, with the help of the soft toy "Aphrodite" presented the demo: "My first puppy".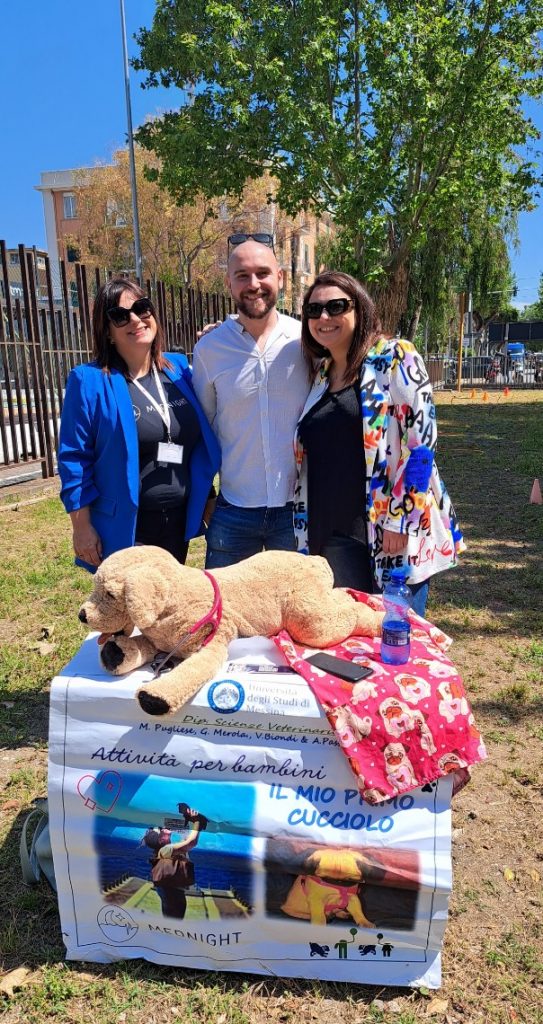 Finally Rosangela Armone, Francesca Accetta, Marianna Oteri, Ambra Rita Di Rosa and Biagina Chiofalo showed the demo: "The contribution of insects in animal feed: an example of circular economy and environmental sustainability".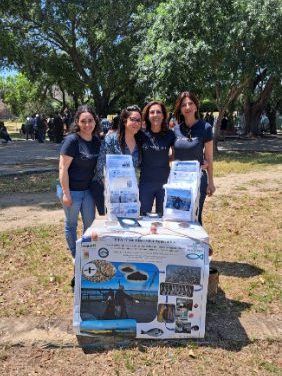 In the afternoon Maria Chiara Costanzo, Davide Di Paola, Gioele Capillo and Serena Savoca showed the demo: "The marine environment and plastic pollution".
Rosy Falleti, Maria Giovanna Piro, Sabrina Natale, Claudio Gervasi, Fabiano Capparucci and Carmelo Iaria presented the experiment: "The Zebrafish and scientific research".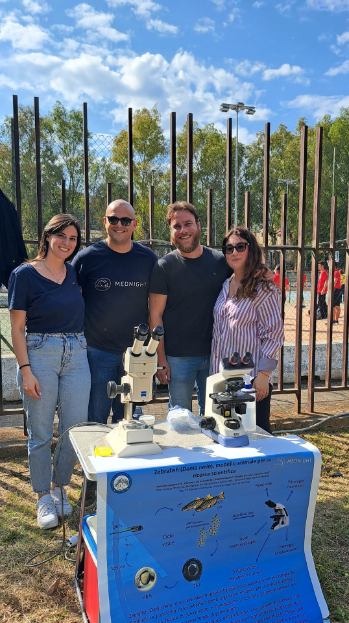 Luisa Ricciardi, Silvia Brunetto, Federica Buta and Luca Gammeri presented the demo: "Allergies and hymenoptera: stop the fear!"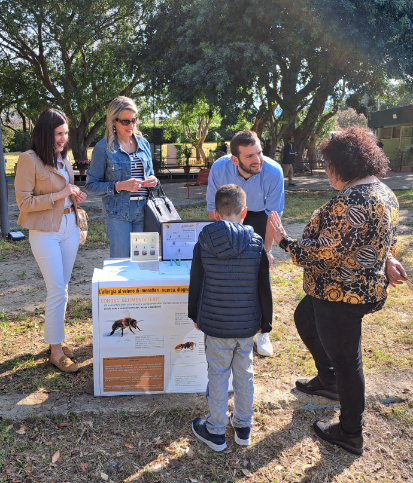 Marco Cannavò, Francesca Liga and Caterina Laganà presented the demos: "Respecting our territory is possible" and "Mind and food to educate to a healthy diet".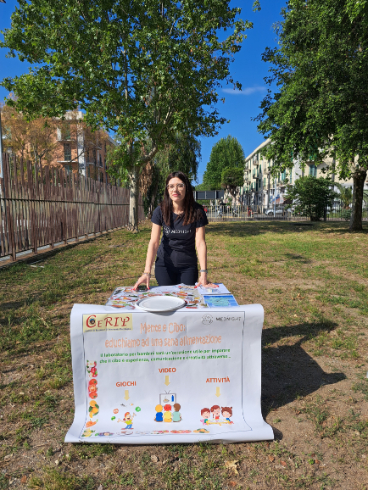 Concetta Parrinello, Barbara Bombaci, Susanna Cappuccio, Michele Crisafulli and Laura Testa presented the demo: "Sustainable youth: educating young people about sustainability".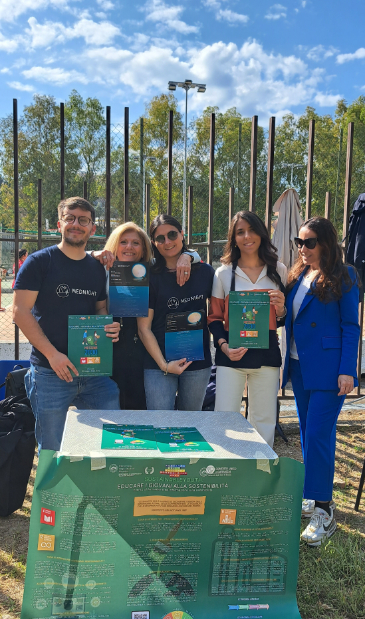 Finally Antonella Sidoti and ITS albatros presented the demo with tasting: "Sustainable and Made in Italy beer".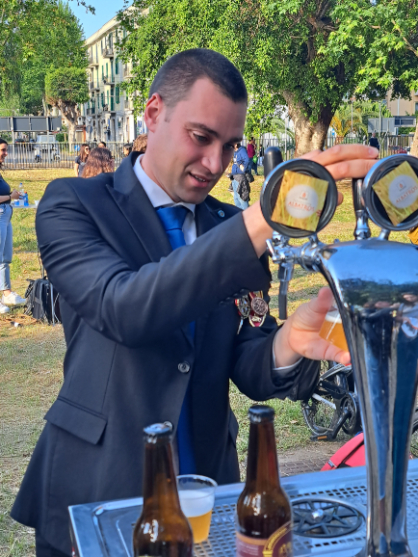 The exhibition "Mediterranean Faces of Science" was installed throughout the day.