Nearly 400 students present their work on Mediterranean Science in Elche and Valencia.
The company of the UMH Science Park, El Caleidoscopio, together with about twenty municipalities of the Valencian Community, has held this great educational event, face-to-face and online, to present the work done by nearly 400 students throughout the academic year. Through a methodology of project work, which this year celebrates its ninth edition, the aim was to promote Mediterranean Science, creative, technological and environmental skills, critical thinking and teamwork in schools. In addition, throughout the event, the European Erasmus+ SEED (School Enterprises Experiences go Digital) project was presented, which promotes the internationalization of internships in companies among students of Vocational Training.
Students from each center presented their final project proposals to the rest of the schools. In the Aerial Fair, they have shown the drones with social and environmental purposes that they have built; the short films made with the Stop Motion technique using digital electronics and 3D printing of MOMO and the short films of Programa tu obra, in which one of the protagonists is a humanoid robot and that they have previously learned to program, were projected. As a novelty, this year the projects highlighted the value of Mediterranean Science and dealt with some of these areas: Sea and pollution; Climate and clean energy; Diet and food; Life and health.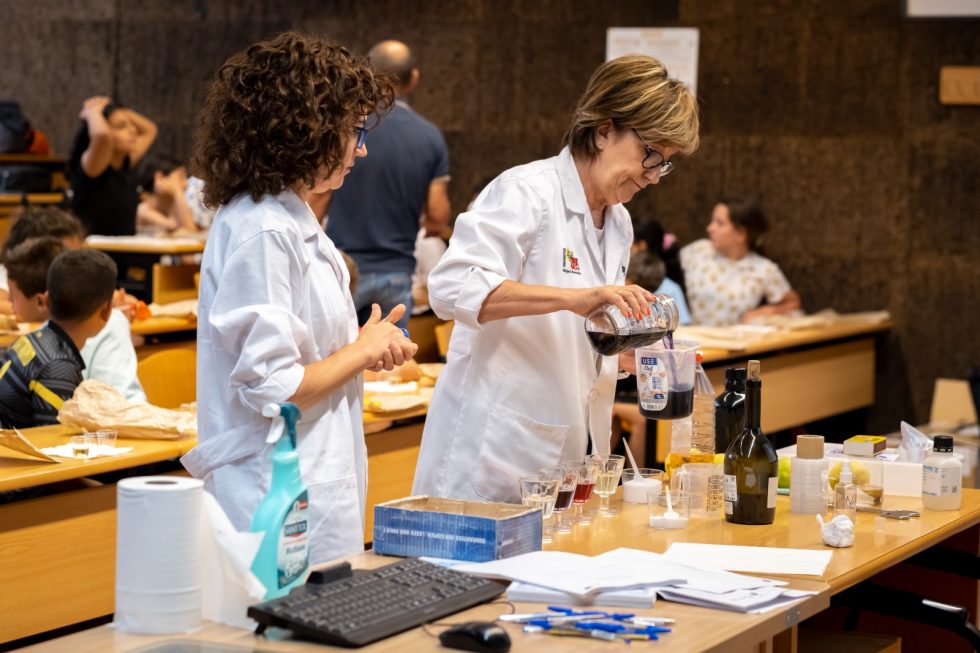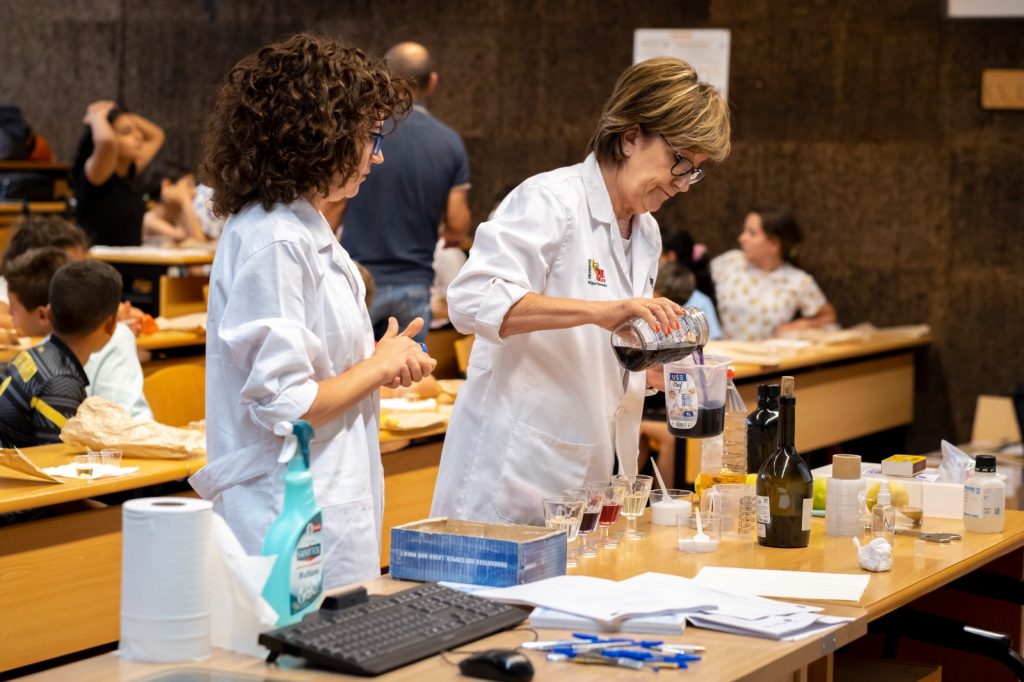 Throughout the morning of June 14, the young participants in the projects have visited the panels of the scientific photography contest Expociencia, the prototyping laboratory of the UMH and have participated in workshops on climate change taught by MUDIC.
In this course all projects have the collaboration of Mednight; the Teacher Training Service of the Department of Education, the University of Valencia, the Science Park of the University Miguel Hernandez and the departments of education of twenty municipalities of the Valencian Community, which have opted for academic excellence by financially supporting educational projects in schools in their municipalities.