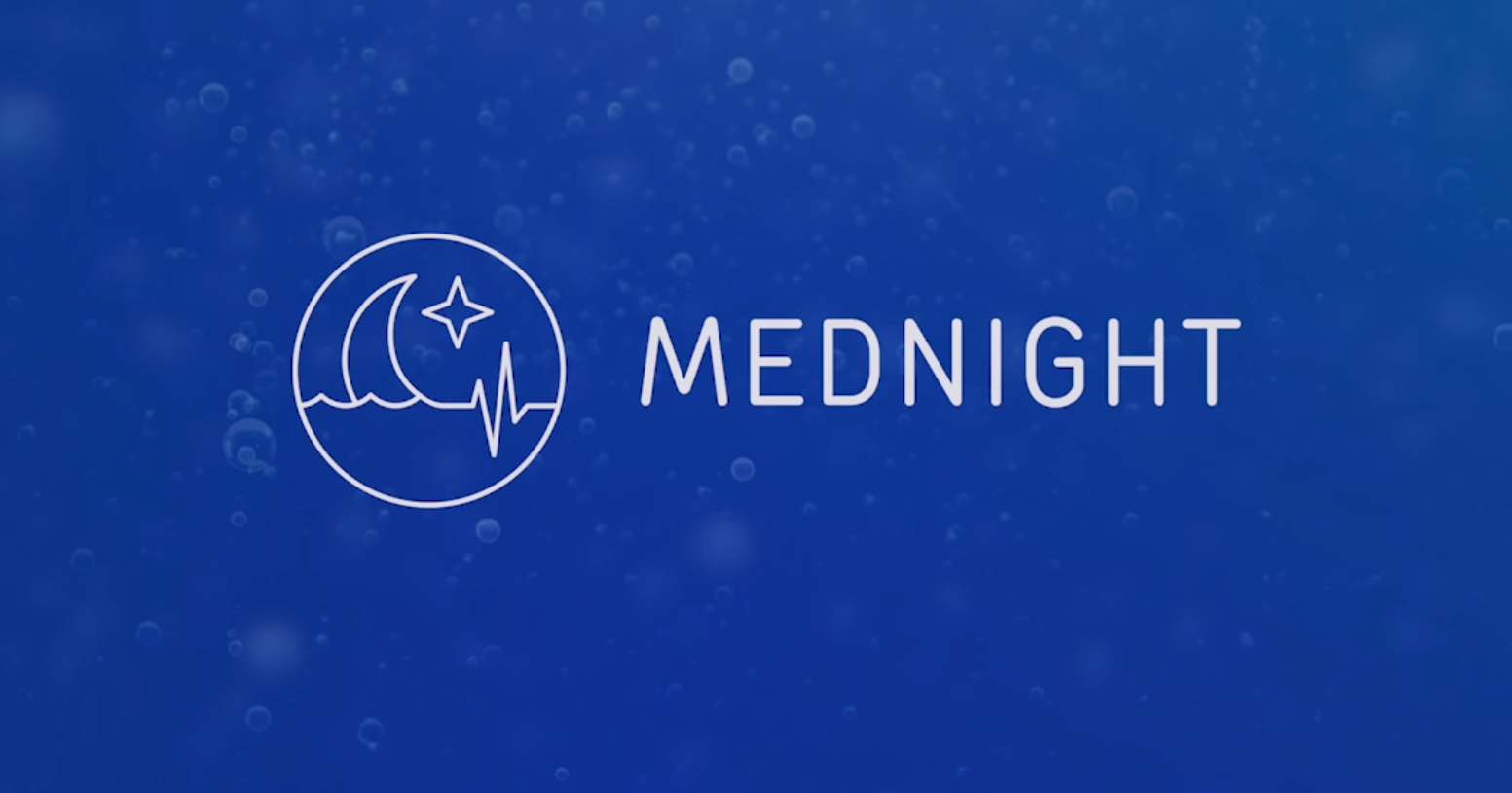 Researchers Back to Schools – CEIP Vicente Blasco Ibáñez
The researcher from Fisabio's Genomics Area, Loreto Ferrús, attends the CEIP Vicente Blasco Ibáñez in Rafelguaraf. The intention is to share her experience in her research career with the students of the town where she lives.
The following workshops will be held:
1) Workshop "Inflate a balloon with yeast". In this workshop, children learn what a chemical reaction is, and how it differs from a physical reaction, through a practical experiment on fermentation using yeast and sugar. The chemical reaction between these two reactants will generate CO2, a gas that will inflate a balloon without having to blow it up!
2) Workshop "Microscopic life". In this workshop, the students make a microscopic observation of living micro-organisms from samples collected from garden ponds in the city. The participants also observe other types of samples such as plant cells from onions, cells from their own saliva, hair, blood…
3) As if it were a goose game, those who play "Bacteriopolis" become bacteria that advance along a giant board until they reach Fisabio's laboratories. In the special boxes you learn, for example, that Lactobacillus bacteria turn milk into yoghurt or that some bacteria can be resistant to antibiotics.
4) Create your own vaccine. The main objective of this workshop is to recreate what happens in our body when we are infected with a virus, specifically the SARS-CoV-2 coronavirus. Therefore, in this activity we will create a model of the human immune system and the coronavirus that infects it. It will be made with materials such as plasticine, ice-cream sticks and toothpicks. A vaccine against the virus will also be created.
5) The antioxidant power of fruit. A workshop to discover which fruits contain antioxidant power through an experiment with polyvidone iodine, a product frequently used as a disinfectant and antiseptic that contains molecular iodine. In this workshop, participants learn that bad habits lead to problems for the metabolism due to the accumulation of free radicals and that vitamins are good for the body because of their antioxidant power.