Mon

1

Tue

2

Wed

3

Thu

4

Fri

5

Sat

6

Sun

7
Mon

8

Tue

9

Wed

10

Thu

11

Fri

12

Sat

13

Sun

14
Mon

15

Tue

16

Wed

17

Thu

18

Fri

19

Sat

20

Sun

21
Mon

22

Tue

23

Wed

24

Thu

25

Fri

26

Sat

27

Sun

28
Mon

29

Tue

30

Wed

31

Thu

1

Fri

2

Sat

3

Sun

4
No Events

No Events

No Events

No Events

No Events
ECOFEMINISM: AN IDEA CAN CHANGE THE WORLD The word "écoféminisme" was first used in 1974 by the French activist Françoise d'Eaubonne in the essay "Le féminisme ou la mort". The main goal of ecofeminism is to find a meeting point between the protection of women's...
read more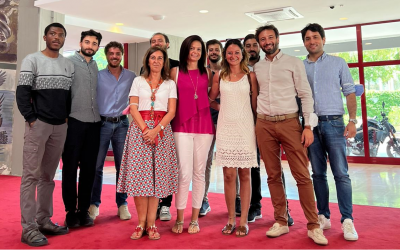 A brief report of all the activities carried out at the Univeristy of Messina
read more
No Results Found
The page you requested could not be found. Try refining your search, or use the navigation above to locate the post.