Mon

28

Tue

29

Wed

30

Thu

1

Fri

2

Sat

3

Sun

4
Mon

5

Tue

6

Wed

7

Thu

8

Fri

9

Sat

10

Sun

11
Mon

12

Tue

13

Wed

14

Thu

15

Fri

16

Sat

17

Sun

18
Mon

19

Tue

20

Wed

21

Thu

22

Fri

23

Sat

24

Sun

25
Mon

26

Tue

27

Wed

28

Thu

29

Fri

30

Sat

31

Sun

1
No Events

No Events

No Events

No Events

No Events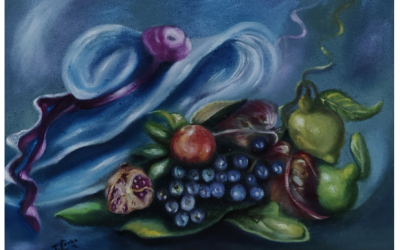 Gastronomic tourism represents an innovation, albeit not more recent, among the various forms of tourism. It finds its origin in the traveler's desire to explore the territories, discover local "flavors" and recipes, and tasting typical food products related to the...
read more
Italy is, with its approximately 7,500 kilometres of coastline, the country most involved in policies concerning protection and enrichment of resources of the Mediterranean, a sea of extreme wealth, but also of great fragility for biological balance and biodiversity....
read more
No Results Found
The page you requested could not be found. Try refining your search, or use the navigation above to locate the post.