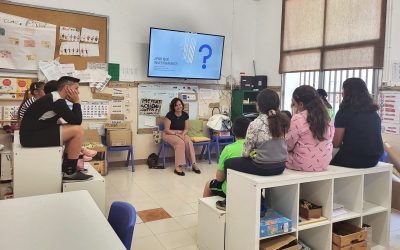 "They welcomed us as if it was the most beautiful thing in their lives. I will never forget the experience. They were very special". With these words Dr. Tania Fleitas Kanonnikoff, researcher at INCLIVA in the gastric cancer field, recalls her visit to the Benavites...
read more
For two and a half years, the INCLIVA Biomedical Research Institute of the Hospital Clínico de València has led the HUTER project (Human Uterus Cell Atlas), funded by the European Union's Horizon 2020 research and innovation programme with the aim of creating a...
read more
No Results Found
The page you requested could not be found. Try refining your search, or use the navigation above to locate the post.