Mon

1

Tue

2

Wed

3

Thu

4

Fri

5

Sat

6

Sun

7
Mon

8

Tue

9

Wed

10

Thu

11

Fri

12

Sat

13

Sun

14
Mon

15

Tue

16

Wed

17

Thu

18

Fri

19

Sat

20

Sun

21
Mon

22

Tue

23

Wed

24

Thu

25

Fri

26

Sat

27

Sun

28
Mon

29

Tue

30

Wed

31

Thu

1

Fri

2

Sat

3

Sun

4
No Events

No Events

No Events

No Events

No Events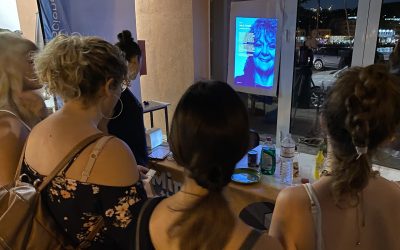 As a precursor to what will take place on the 30th of September, a series of actions made by SciCo, Greece, with the participation of the Aegean University and the support of Lesvos Chamber, was scheduled in the final days of July. The activities have taken place in a...
read more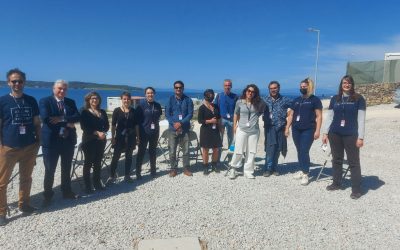 The "Mediterranean Researcher's Night" - Mednight is back! This year, the activities of the "Mediterranean Researcher's Night" will peak on the island of Lesvos on 30 September, a day when this celebration of science will take place in more than 400 European cities,...
read more
No Results Found
The page you requested could not be found. Try refining your search, or use the navigation above to locate the post.