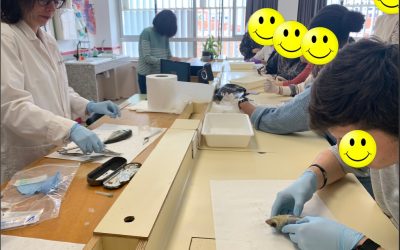 Esther Leal Cebrián and Cinta Zapater Cardona motivated the students of Penyagolosa high School from Castelló to pursue higher studies in scientific careers. He stongly motivated the students, and showed the current research duties and details about their research....
read more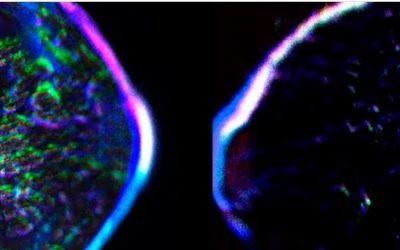 Response to a tactile stimulus in the brain of a mouse in which retinal waves have been blocked (left) and in a control mouse (right). IN, CSIC-UMH Can you imagine if every time you touched something -or something touched you- you had a visual experience? Well, that...
read more
No Results Found
The page you requested could not be found. Try refining your search, or use the navigation above to locate the post.