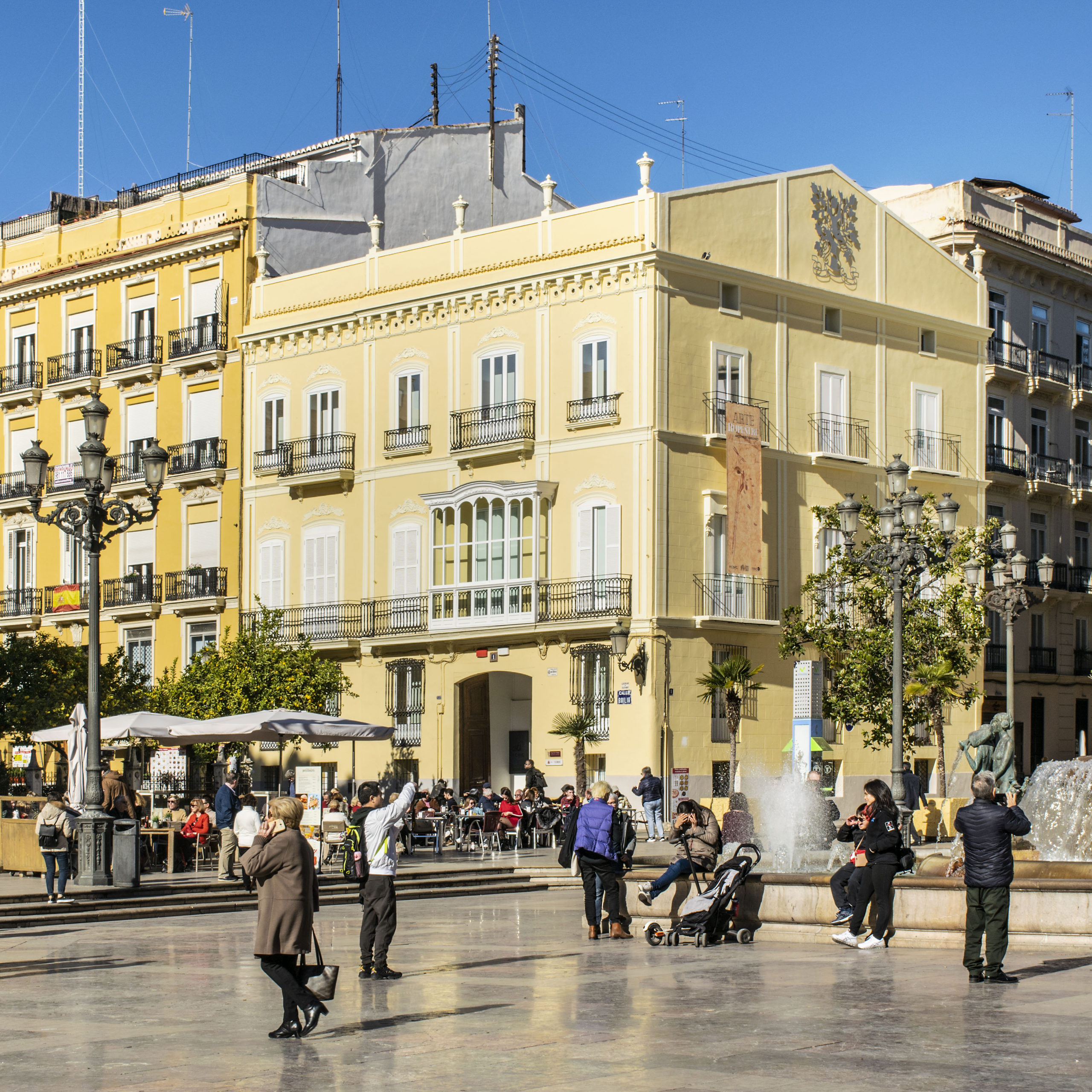 The Spanish National Research Council (CSIC) is the largest public institution dedicated to research in Spain. Its fundamental objective is to develop and promote research for the benefit of scientific and technological progress, for which it is open to collaboration with Spanish and foreign entities.
With 6% of the country's researchers, CSIC generates 20% of the scientific production. CSIC plays a central role in scientific and technological policy, ranging from basic research to the transfer of knowledge to the productive sector. CSIC has 120 research institutes distributed throughout the Spanish territory. In the Valencian Community, CSIC has 11 centers, 8 of them mixed with the Valencian universities and one of them also with the Generalitat Valenciana.
At the heart of the city of Valencia, CSIC has La Casa de la Ciència, the headquarters of its Delegation in the Valencian Community. Its main objectives are to improve the visibility and social projection of the CSIC in the Valencian Community; bring the scientific and technical activity of CSIC centres closer to society; provide additional infrastructure to centres based in the Valencian Community; and strengthen links with public and private entities for a greater boost to the Valencian Innovation System.