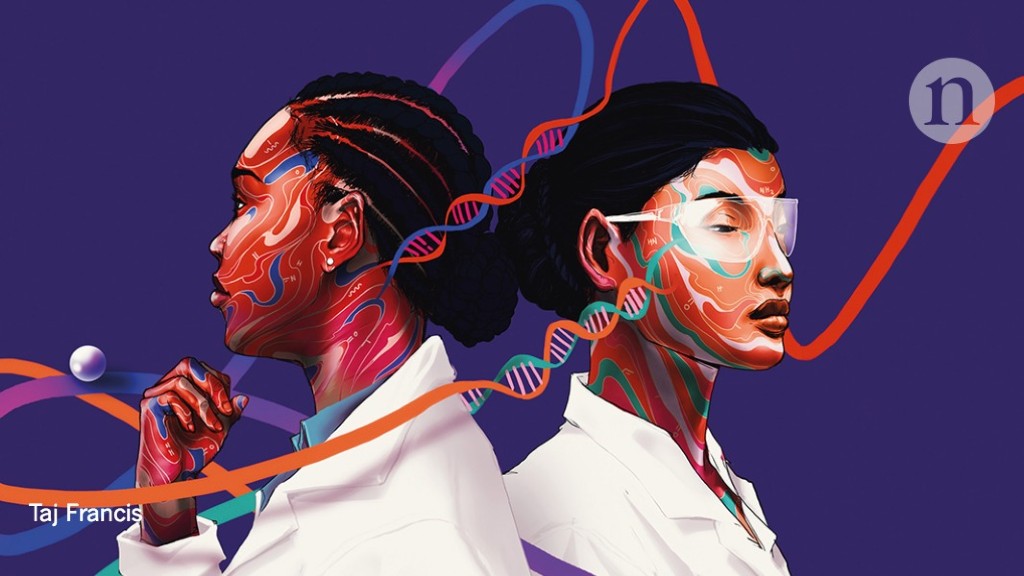 Under the common umbrella of Mediterranean Science, we make this call to researchers, research centers and universities. Our goal is researchers and scientists to "leave" the lab and bring their research to the public on beaches, central squares, school classrooms, public areas, Social Media, TV shows and other friendly formats. The main purpose of the call is to value science and scientists', working through the segments that are more easily recognisable to the publics we want to address. To do this, we will define and value Mediterranean Science, with the aim of creating a feeling of identity and belonging to it and recognise it as something we can be proud of. 

Mediterranean Science
Mediterranean Science relates to Science developed in the Mediterranean territories. Mediterranean Science is also research focused on Mediterranean topics, such as those related to Mediterranean culture, the Mediterranean way of life, or the current challenges for the Mediterranean region. Thus, we have identified four thematic areas which lie in the nucleus of EU policies and priorities and are key for the Mediterranean context:
Key thematic areas: Sea and pollution, Climate and clean energies, Diet and nutrition, life and Health
Join a network of experts in defense of Mediterranean culture, science and society (Expert voices)
Free training in different fields of dissemination
Promotion of your work in international networks
Contact with researchers along Mediterranean
I am a researcher. How could I help?

 
If you are a scientist or a researcher in the Mediterranean basin, your contributions are very important for the social construction of Mediterranean Science. We propose several ways to help us to engage scientists and citizens in a common objective: the mitigation of Mediterranean problems as well as to value our common culture, society and of course, science. Below you can find our proposals. We would also like to help you to start up your own ideas and initiatives referred to Mediterranean Science outreach. If you find our proposal interestinging and want to help us in our mission, please, fill the form and we will contact you in order to work together.
Nice trip and welcome to the Mednight team!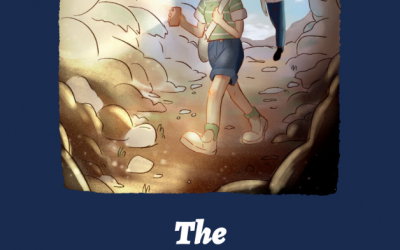 The selected stories will be performedin...