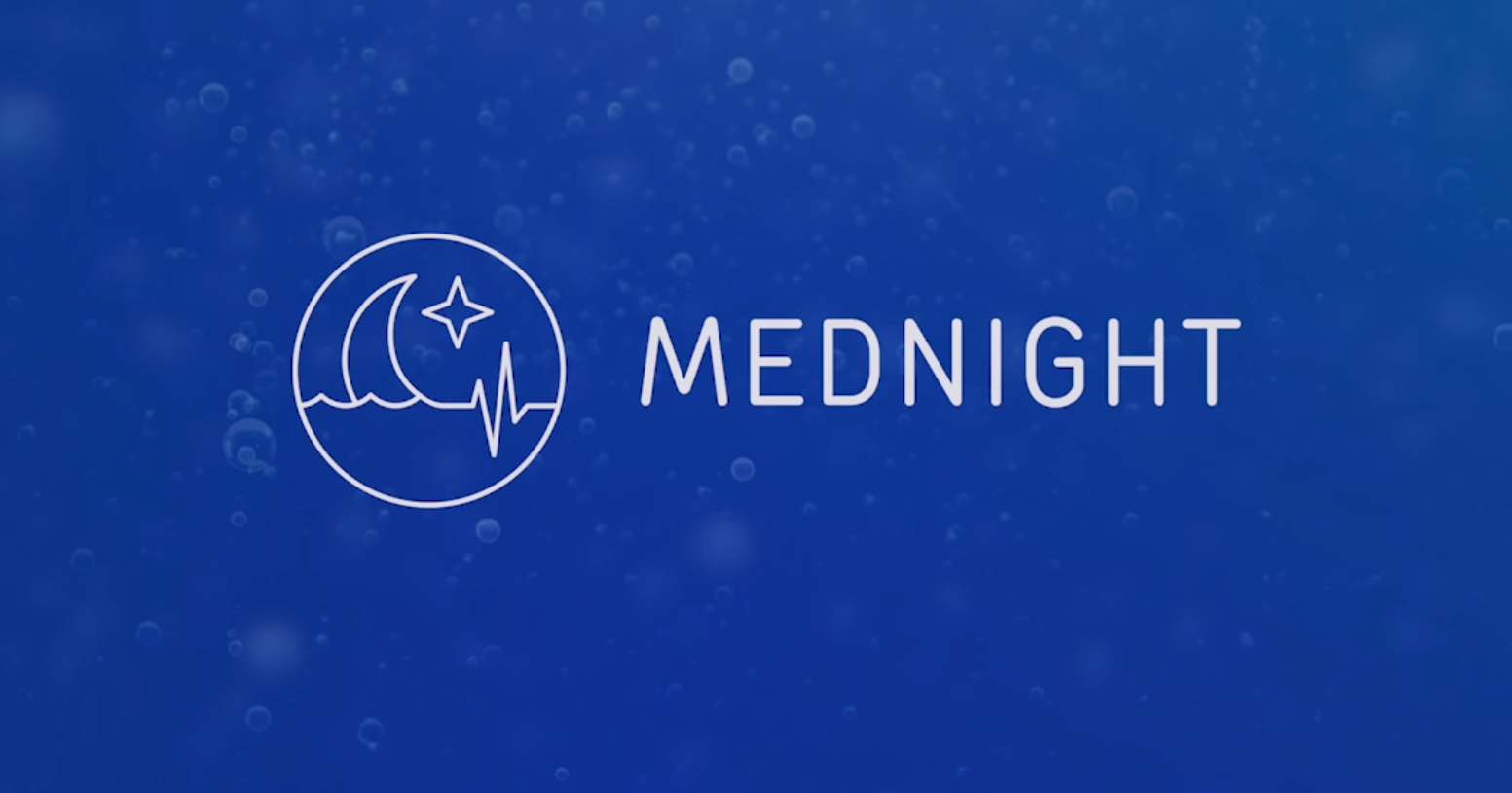 Showcasing inhalation and exhalation using lungs of an animal
The workshop will be held for schools at Eleutherias square, Nicosia.
Organizer: Scico Cy
"Discover the fascinating science that takes place every time we breathe and learn how the environment and climate change can affect breathing.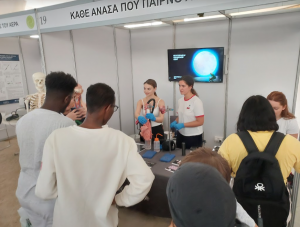 Let's get acquainted with the basic respiratory organs, the lungs, the mechanism of respiration and what can go wrong when we smoke, when there is air pollution or poor air quality.
Also let's see what a healthy lung looks like as compared to an unhealthy one.
We will learn how respiration is a vital and enduring need, both for humans and all life forms on Earth, and therefore poor air quality affects us all: harming both our health and the environment."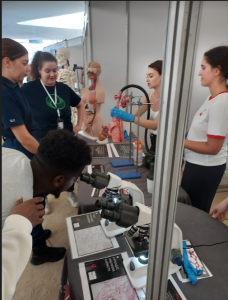 Calendar
Feb 06 2023
- Mar 06 2023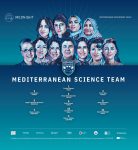 No event found!