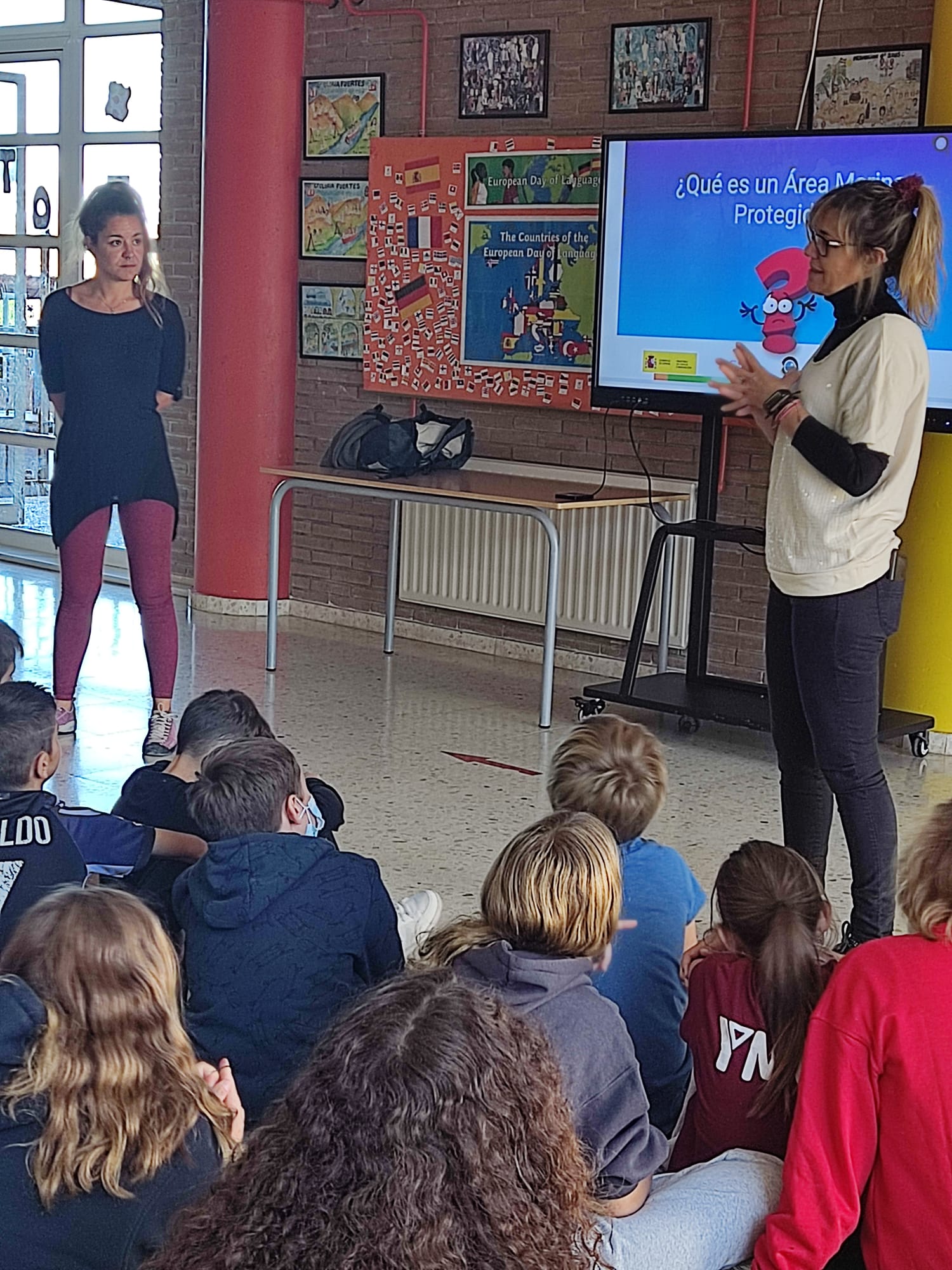 RESEARCHERS' BACK TO SCHOOL – IES TORREVIGÍA
Cristina Bultó will motivate the students from the Torrevigía High School from Torrevieja regarding the scientific career. The motivations, anecdotes and decisions in his career are a baggage that will serve the students as an example.
In addition, it will show its research and results. Such as the research of sea enviroment.