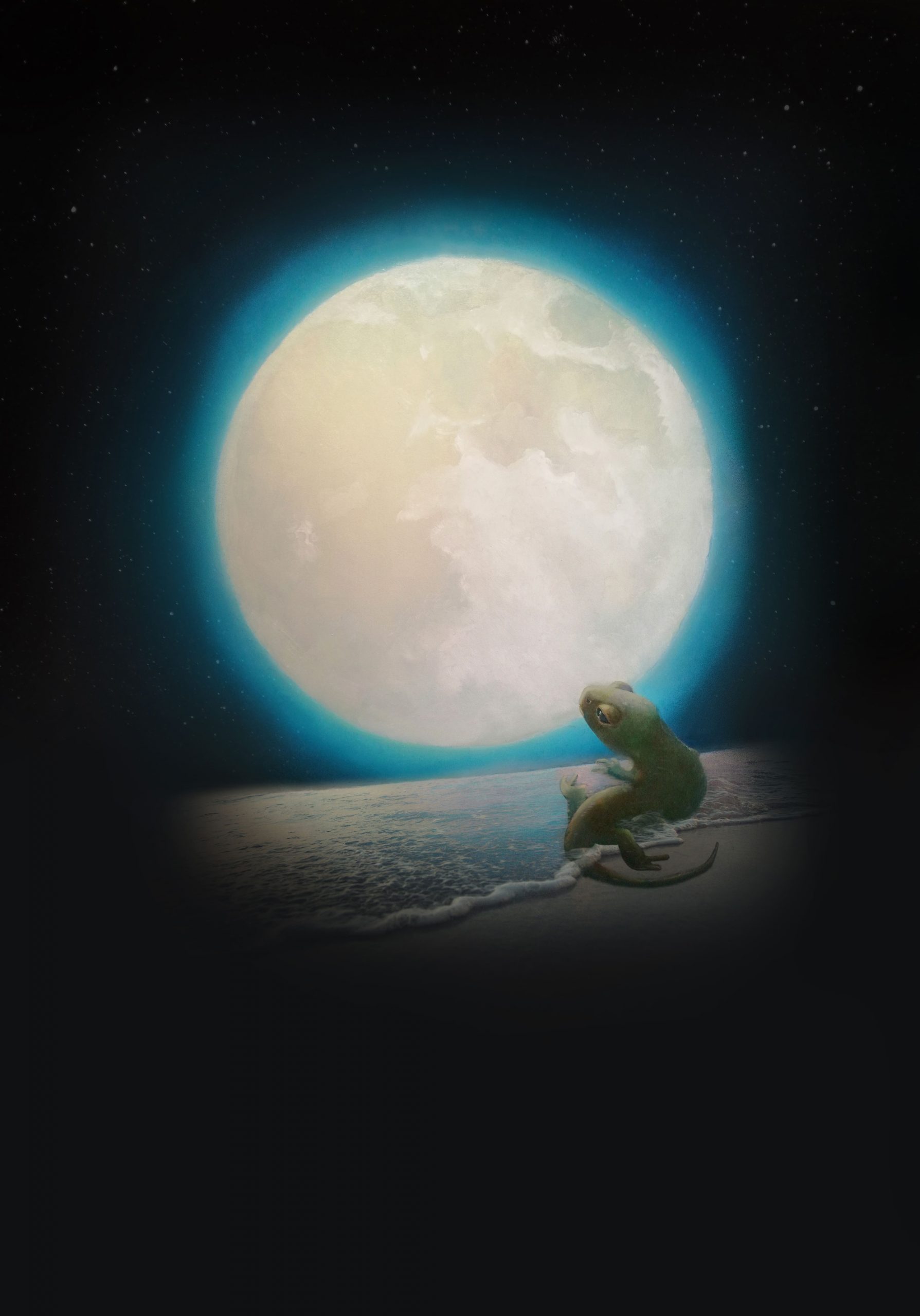 NIGHT WORKSHOPS (ELCHE)
In order to give visibility to scientific activity and to commemorate the European Night of Female Researchers, the main action will consist of outreach workshops, talks by female researchers and male researchers in fields as diverse as: engineering; biotechnology; environment; telecommunications and health sciences.
Science is blamed for the image of being locked in an ivory tower, the European Night of Women Researchers and the MEDNIGHT Project of Mediterranean Science seeks to bring together and show the relevance of science to our society. The activity, aimed at the general public, will break the invisible wall that communicatively separates research activity and society.
Workshops on the Night of Mediterranean Researchers will be held simultaneously in three locations.