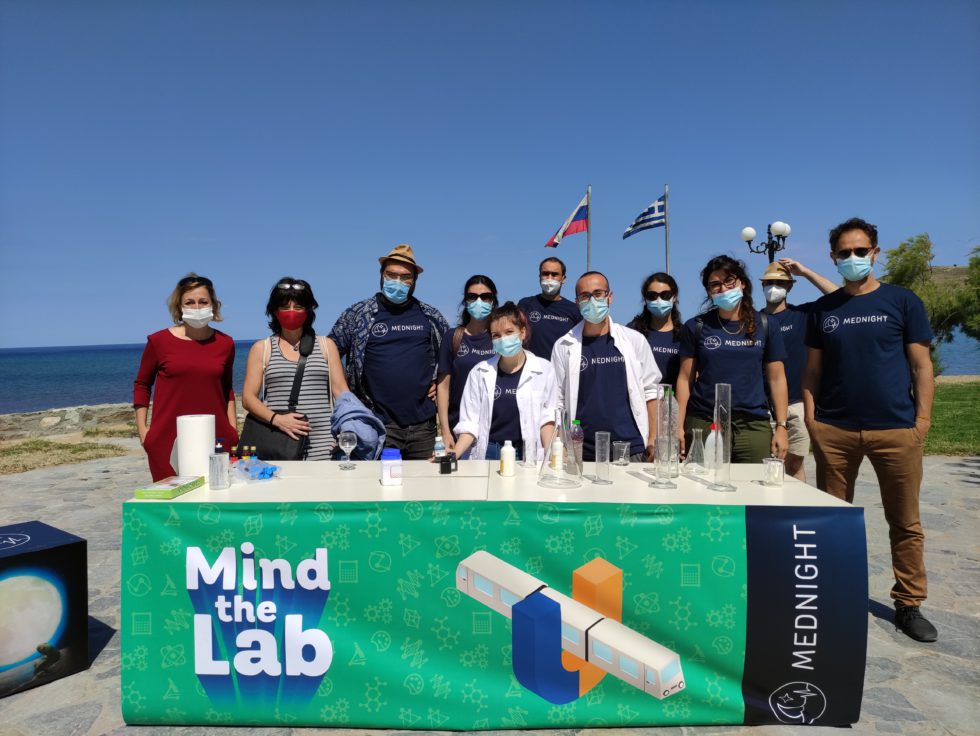 'Mind the Lab' València
'Mind the Lab' consiste en una serie de talleres científicos para todos los públicos que se desarrollan simultáneamente en todas las sedes del proyecto MEDNIGHT, que comprenden varias ciudades del Mediterráneo.
Las actividades sensibilizarán sobre cómo hacer más habitable, justo y sostenible el mundo, a través de juegos y dinámicas activas y participativas, en relación con los Objetivos de Desarrollo Sostenible. Girarán en torno a la biodiversidad, las ciudades sostenibles, la lucha contra el Cambio Climático, el uso del agua y la energía o el consumo responsable. En relación a la acción por el clima, ODS 12, el Trivial de la Eficiencia energética permitirá conocer mediante preguntas y pruebas las energías limpias y el significado de la eficiencia, así como valorar qué energías son las más beneficiosas y sostenibles. En la OCA por el Cambio climático se plantearán preguntas y pruebas que harán avanzar o retroceder casillas en la OCA gigante, relacionadas con el concepto, las causas y los efectos del Cambio Climático.