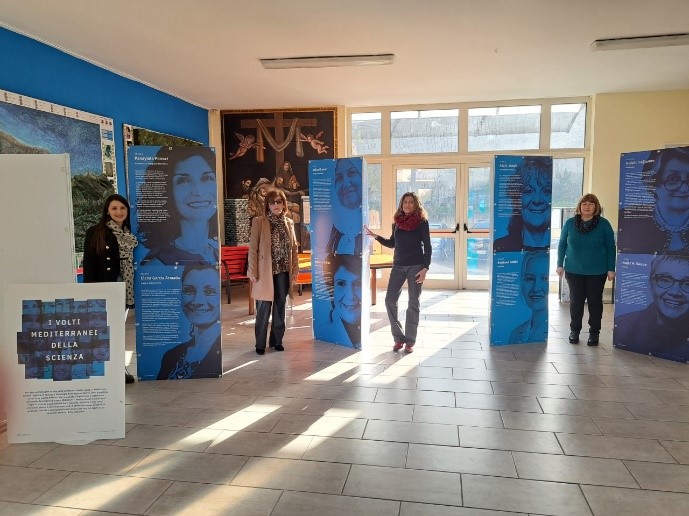 Mediterranean Faces of Science Exhibition
The exhibition created as part of the MEDNIGHT project, which aims to enhance not only Mediterranean Science, but also and above all the role of Women in Science, will be exhibited from 16 to 19 January 2023 in the entrance hall of the "Borghese Faranda" Institute " of Patti (Messina) on the occasion of the "Scientific Culture Week".
During the four days of the exhibition, students will be able to admire the panels portraying Mediterranean female researchers, read their biographies, and draw inspiration from their work.
Calendar
Feb 06 2023
- Mar 06 2023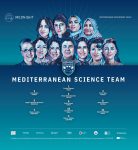 No event found!