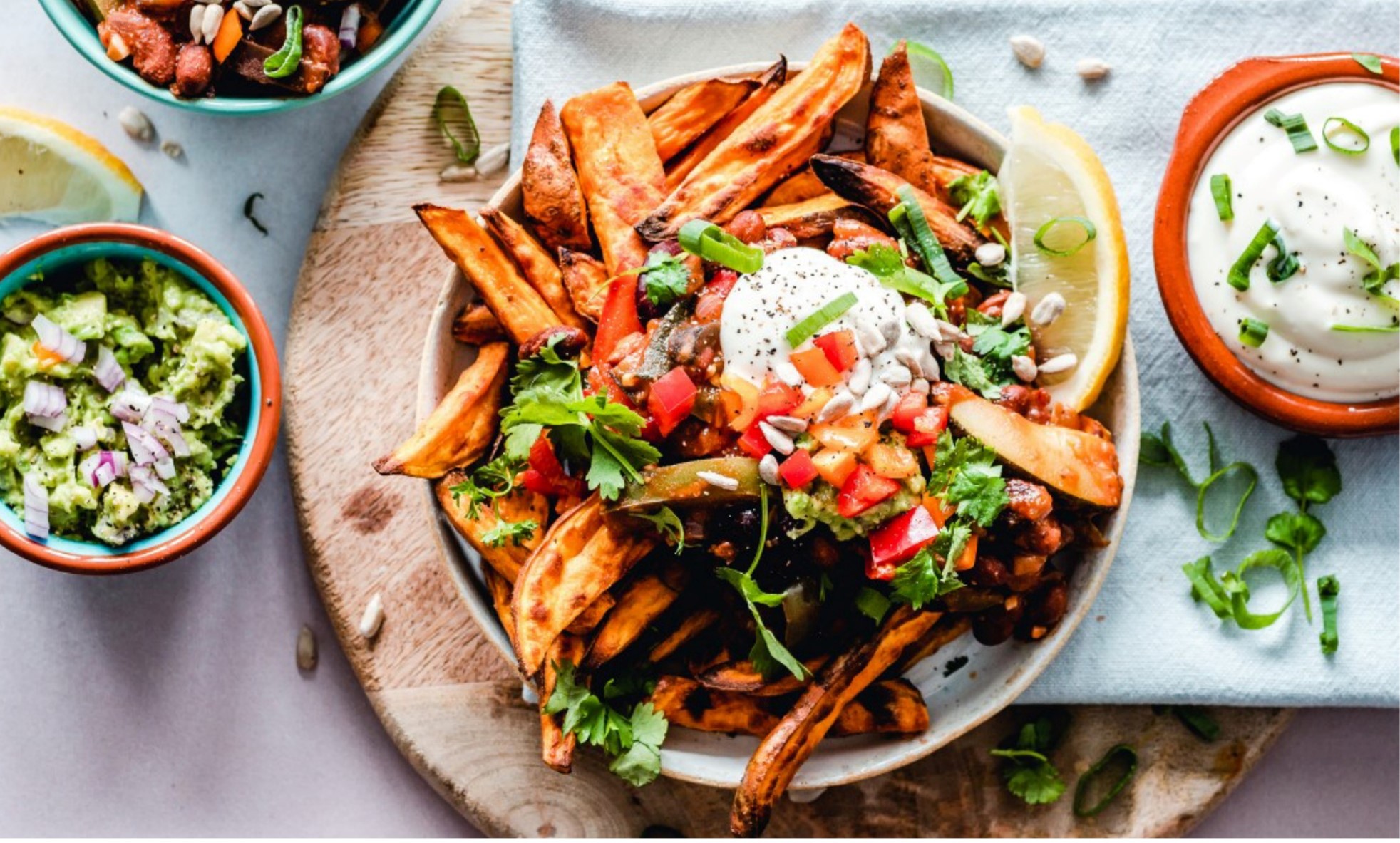 Eating with our Eyes
Have you ever thought about what draws you to specific foods? Why do kids put aside anything green without even tasting it? Do you happen to prefer foods in red packaging? Have you noticed that in many restaurants dessert is served in a turquoise dish? Can you guess, based on colour alone, how something tastes? The digital workshop for primary school pupils "Eating with our Eyes" will give you some food for thought but will also provide answers.
Participants:
Malamatenia Panagiotou: Primary School Teacher, Maria Mamalikou: School Psychologist, Konstantinos Gkatzionis: Food Biochemist

Calendar
Oct 02 2023
- Nov 03 2023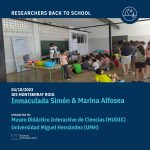 IES Monserrat Roig, Elche
No event found!