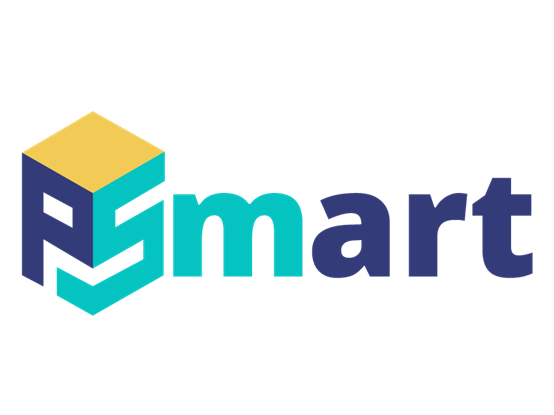 Design and manufacture of secure smart devices for the preservation of material cultural heritage-PSmart
The project aims to create an integrated production line for the design, manufacture and configuration of secure smart network devices to protect the exhibits kept in cultural organisations from environmental threats. As part of the project, a pilot application was carried out at the Stratis Museum – Library Eleftheriadis Teriade and the Museum of Natural History of the Petrified Forest of Lesvos.
The results of the project include:
Α) The design and manufacture of smart devices, using 3D printing, according to the requirements of each cultural organisation
B) The design and assembly of an integrated set of sensors according to the needs of the cultural organisation
C) The design and construction of secure software for remote monitoring of smart devices and informing the curators of the cultural organisations using devices already available.
Organizer: Department of Cultural Technology and Communication