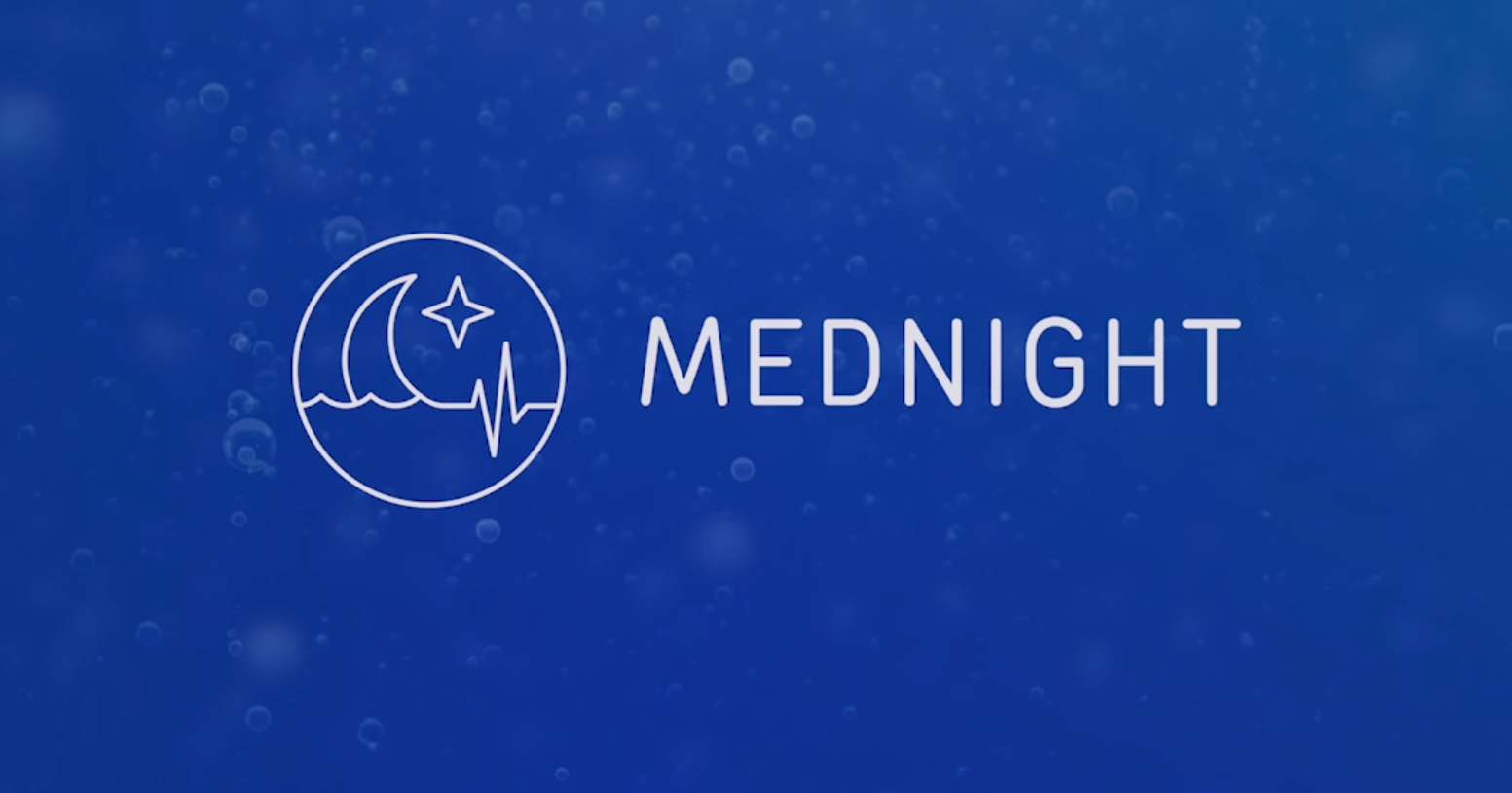 Back to schools – Colegio Nuestra Señora de Loreto
Researchers from the Fisabio Foundation will be at the Colegio Nuestra Señora de Loreto to bring science closer to the students and share their experience as researchers.
The following workshops will be held:
1) As if it were a goose game, those who play "Bacteriópolis" become bacteria that advance through a giant board until they reach Fisabio's laboratories. In the special boxes you learn, for example, that Lactobacillus bacteria turn milk into yoghurt or that some bacteria can be resistant to antibiotics.
2) Create your own vaccine. The main objective of this workshop is to recreate what happens in our body when we are infected with a virus, specifically the SARS-CoV-2 coronavirus. Therefore, in this activity we will create a model of the human immune system and the coronavirus that infects it. It will be made with materials such as plasticine, ice-cream sticks and toothpicks. A vaccine against the virus will also be created.
3) The antioxidant power of fruit. A workshop to discover which fruits contain antioxidant power through an experiment with polyvidone iodine, a product frequently used as a disinfectant and antiseptic that contains molecular iodine. In this workshop, participants learn that bad habits lead to problems for the metabolism due to the accumulation of free radicals and that vitamins are good for the body because of their antioxidant power.