Astronomy Night – Kara Tepe
An outdoor astronomy lesson will take place under the starry sky of the island of Lesvos, near the Kara Tepe camp.
Refugees of all ages can participate in the activity. They will have the opportunity to observe the stars through a telescope and discuss astronomical topics with SciCo educators.
Calendar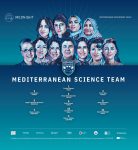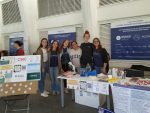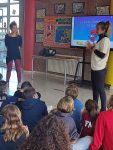 IES Macià Abela, Crevillente
No event found!