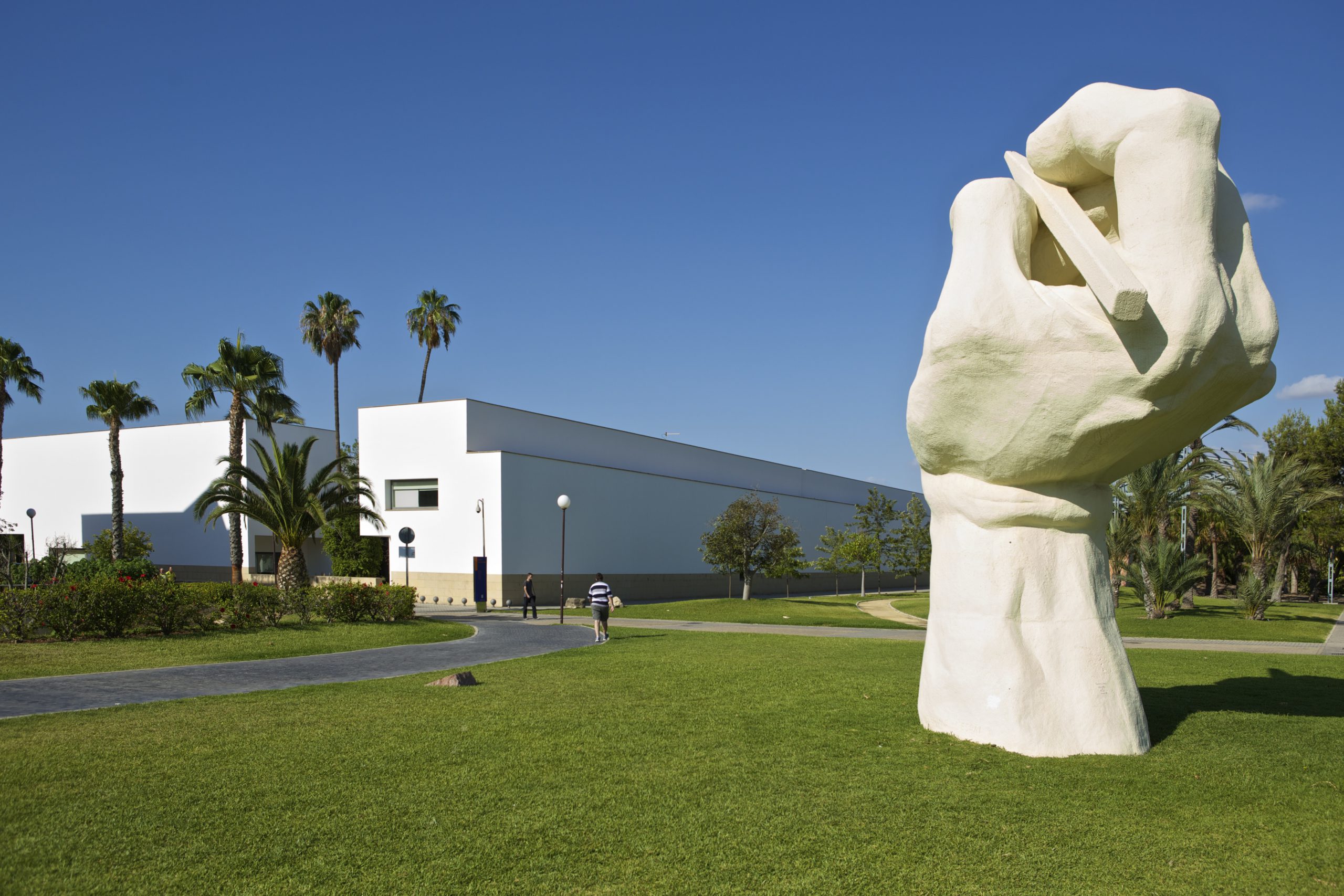 The University of Alicante is committed to a programme of activities around the Mediterranean Women Researcher's Night-MEDNIGHT 2021 with the help of researchers and students to raise awareness and bring the historical, cultural, scientific and technological heritage of the Mediterranean basin closer to society.
With the aim of helping to awaken vocations and encourage interest in knowledge and research in girls, boys and young non-university students, workshops, lectures, experiments and/or scientific demonstrations and online games will be offered to secondary and primary schools. The activities on offer are related to the different areas of knowledge that are developed in the University of Alicante faculties:  Economics and Business, Science, Health Sciences, Law, Education, Philosophy and Letters and the Polytechnic School.
Also, in collaboration with the Alicante City Council Culture Department, the geological heritage of Alicante will be highlighted through GeoAlicante, a route designed for adult audiences that runs through such symbolic spaces as the Castle of Santa Barbara, the Ereta Park, the slopes of the Benacantil Mountain, the square of the Church of Santa Maria, the Promenade and the Postiguet Beach. This geological heritage of Alicante will be explained along the way by UA teachers and students with a creative approach to popular science.