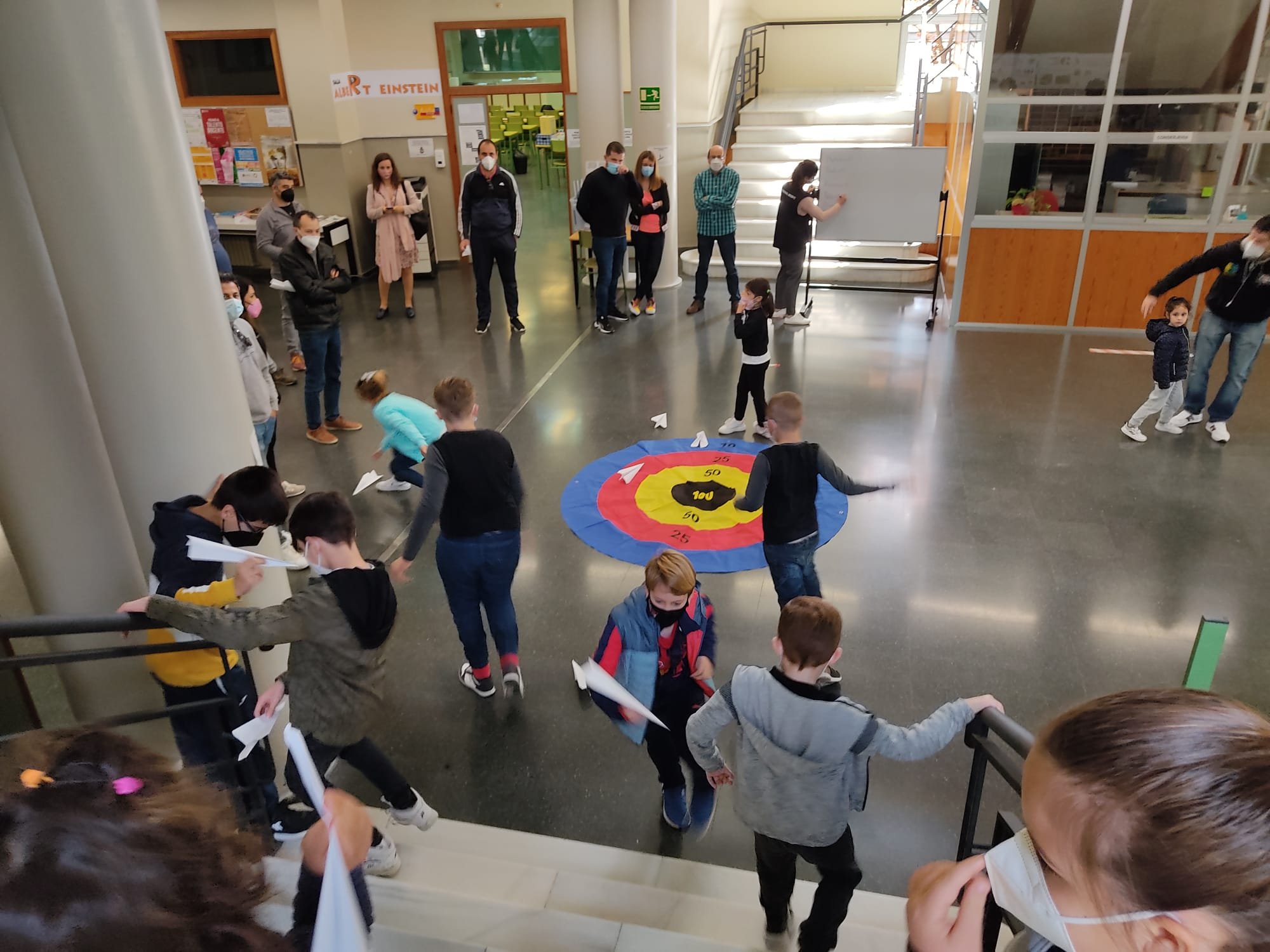 The Museo Didáctico e Interactivo de Ciencias de la Vega Baja del Segura de la Comunitat Valenciana (MUDIC-VBS-CV), one of Mednight's partners, is a didactic museum where visitors learn science in a fun and interactive way, where they can participate in the different experiments and workshops.
It is located in the Polytechnic School of Orihuela (Campus of desamparados of the UMH) and is managed by the Association of Science Teachers "Hypatia of Alexandria".
It has different experience rooms, as well as science and technology workshops, a scientific garden, a planetarium and even a vegetable garden where visitors can enjoy a scientific experience accompanied by monitors who will complement their visit with explanations.
As partners of Mednight, MUDIC's objective is to be the link between the educational system, researchers and society through various activities. Among which we highlight "Researchers back to school", where today's scientists will visit the schools where they studied to give a talk or perform activities to students to publicize what they research, the applications of their work, as well as motivate them to pursue a scientific career. Another activity aims to bring students to the research centers to see first hand how scientific activity is developed and feel like scientists for a day. On the other hand, we will also carry out the activity "Mind the lab", which aims to bring science to the general public through workshops held in the street and where anyone can approach and participate in them.
The main events will take place in Orihuela and Torrevieja and will consist of workshops, conferences, shows and scientific events where the public can enjoy science from a different point of view.
On other occasions there have been exhibitions, dramatized routes, projection of documentaries, as well as astronomical observations and workshops of different branches of knowledge.