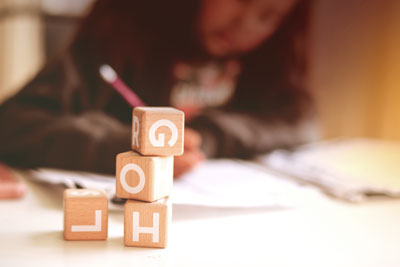 Scico Cyprus, a partner of Mednight, is a non-profit, educational organisation aiming to communicate how science and technology are a major part of our lives as well as the necessity for innovation to diverse audiences through a range of interactive, and entertaining methods. That's why it collaborates and blends effortlessly with the Mednight vision and mission. Some of the core activities it carries out include organization of Science Festivals such as the Mediterranean Science Festival, Cafe Scientifiques, creation of educational material, organization of Science Communication masterclasses for researchers and more..
Since its foundation in 2015, it has developed into a large community of scientists, science communicators, educators, artists and business people who love science and technology.
As part of the Mednight effort, it will carry out exhibitions, present science experiments to the public in several locations across the island and showcase Cypriot and other Mediterranean scientists whilst engaging the public.