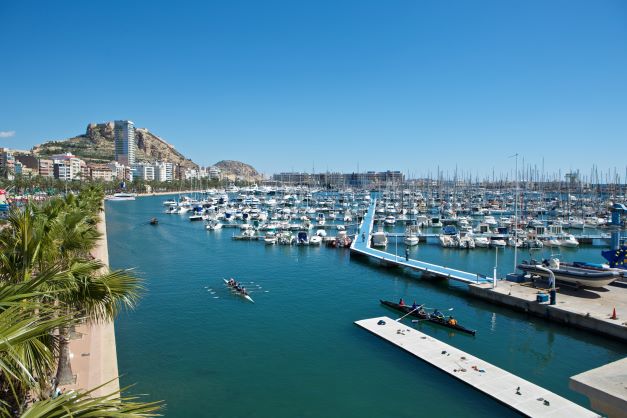 THE DANA, DOCUMENTARY SHORT FILM
The meaning of the acronym DANA is Isolated Depression at High Levels. The exceptional storms of September 2019 affected every Spanish Mediterranean arc. Affecting the Vega Baja del Segura region.
The central theme is the meteorological phenomenon of La DANA (Cold Drop), whose frequency has increased, and the terrible consequences of the associated floods. Through photographs and testimonies, the catastrophe that devastated the meadow of Segura River will be revived, a basin on which scientific forecasts warn of a further increase in extreme events due to climate change.
Climate change is already an emergency and the associated extreme events are already being experienced more frequently and with greater intensity. The visualizations will range from human drama to scientific knowledge and actions, both individual and collective, aimed at slowing global warming and mitigating its ravages.