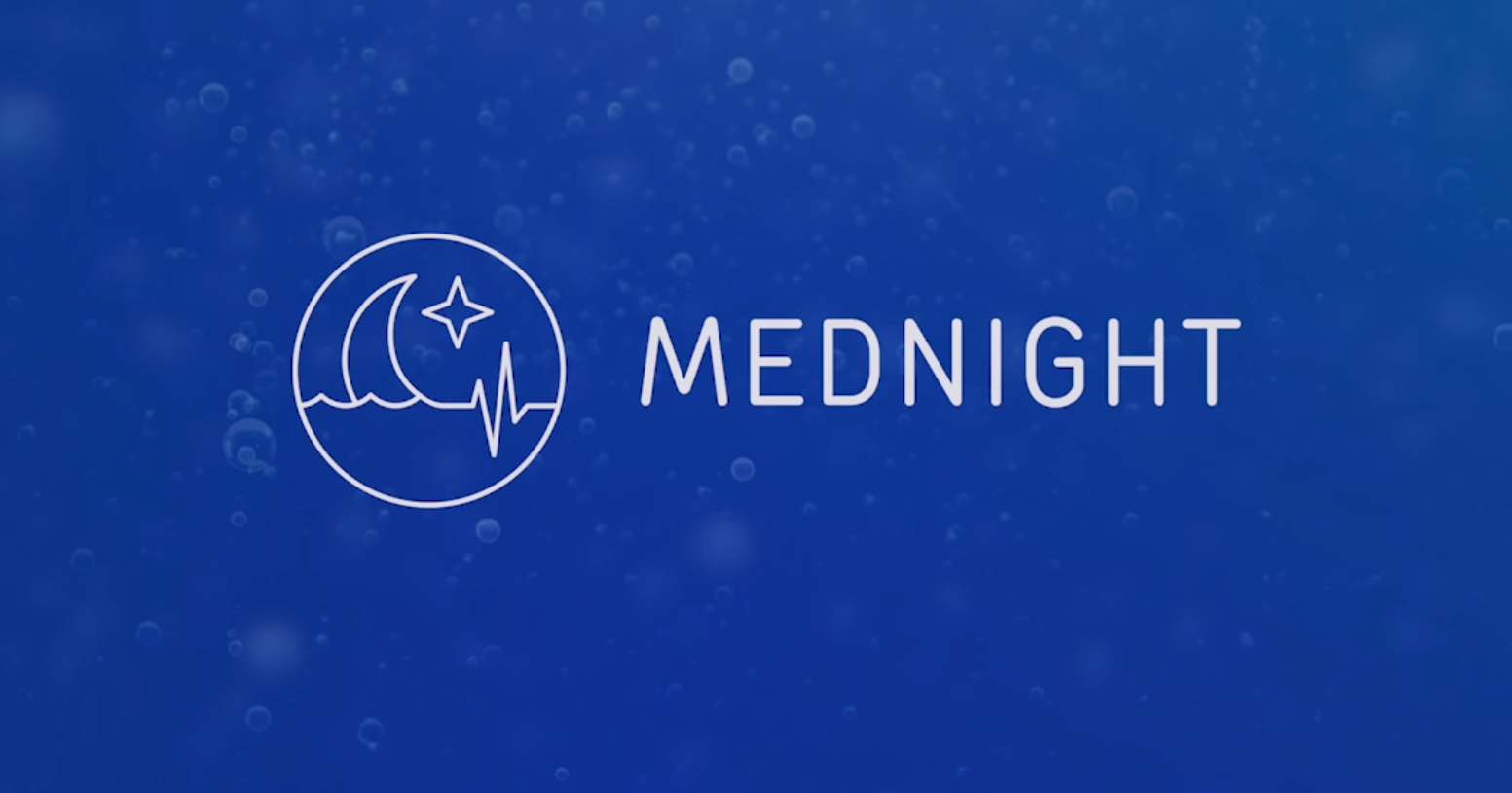 Researchers Back to School – Complejo Educativo Mas Camarena
Fisabio's Sequencing and Bioinformatics Service researcher Mariana Reyes will be at the Mas Camarena Educational Complex to bring science closer to local students and share her experience as a researcher.
The following workshops will be held:
1) Workshop "Microscopic life". In this workshop the pupils will make a microscopic observation of living microorganisms from samples collected from garden ponds in the city. The participants also observe other types of samples such as plant cells from onions, cells from their own saliva, hair, blood…
2) As if it were a goose game, those who play "Bacteriopolis" become bacteria that advance along a giant board until they reach Fisabio's laboratories. In the special boxes you learn, for example, that Lactobacillus bacteria turn milk into yoghurt or that some bacteria can be resistant to antibiotics.