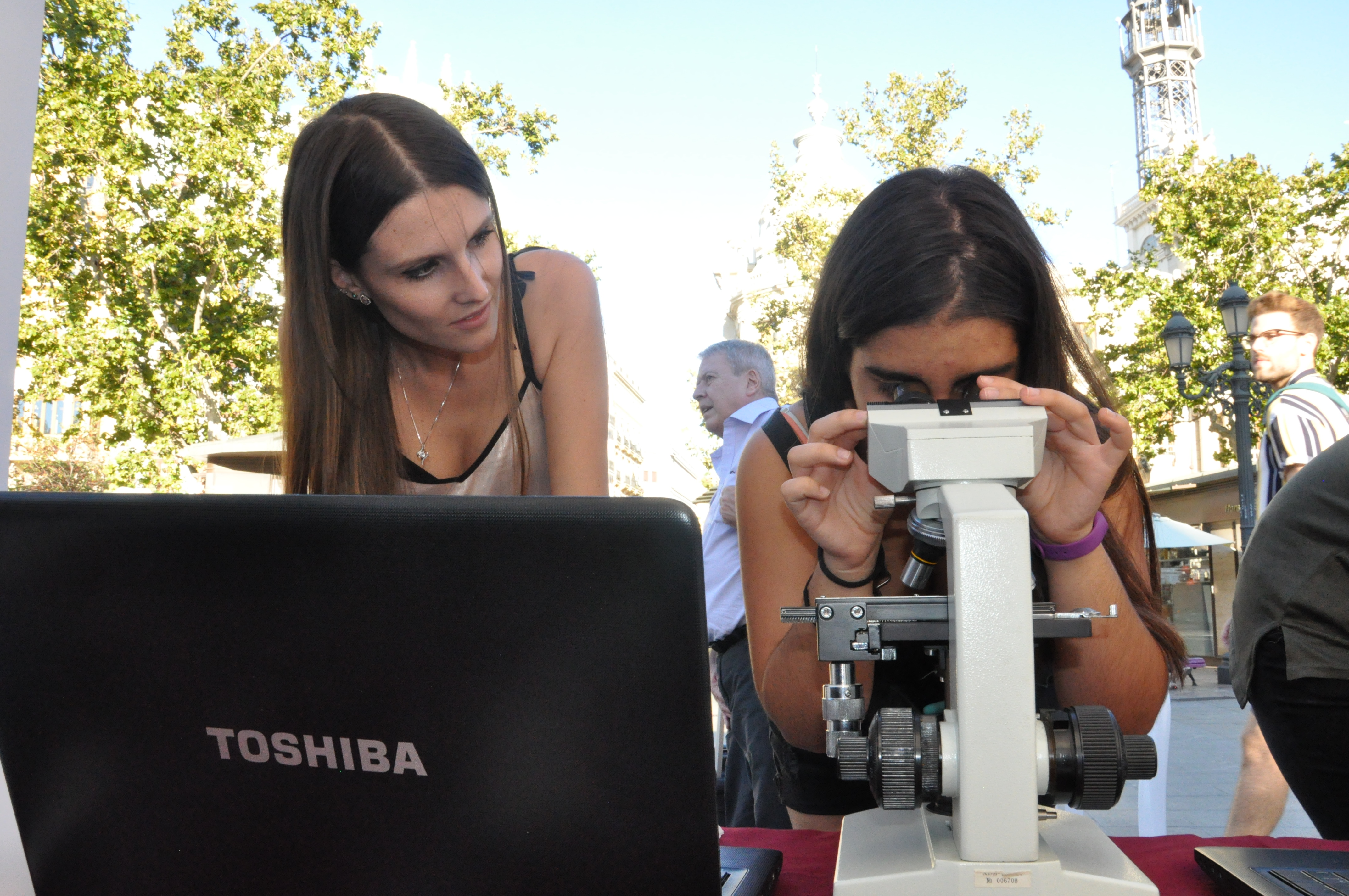 The Foundation for the Promotion of Health and Biomedical Research of Valencia Region (FISABIO) is a scientific, health-care non-profit entity, whose aim is to promote, contribute, disseminate, develop and carry out scientific-technical research and health and biomedical innovation.
FISABIO involves and manages the R+D+i done at Fisabio-Public Health, Fisabio-Medical Ophthalmology (FOM) and the 18 Health Departments within the Comunitat Valenciana (Spain), as well the Centro de Transfusiones CV (CV Transfusion Center) and 5 hospitals to tend to long-term, chronic patients. These centers serve over 74% of the population of the Comunitat Valenciana.
Fisabio provides services to more than 2,000 researchers within the Valencian health-care network, specialists working on research, innovation projects and clinical studies managed by the Foundation.