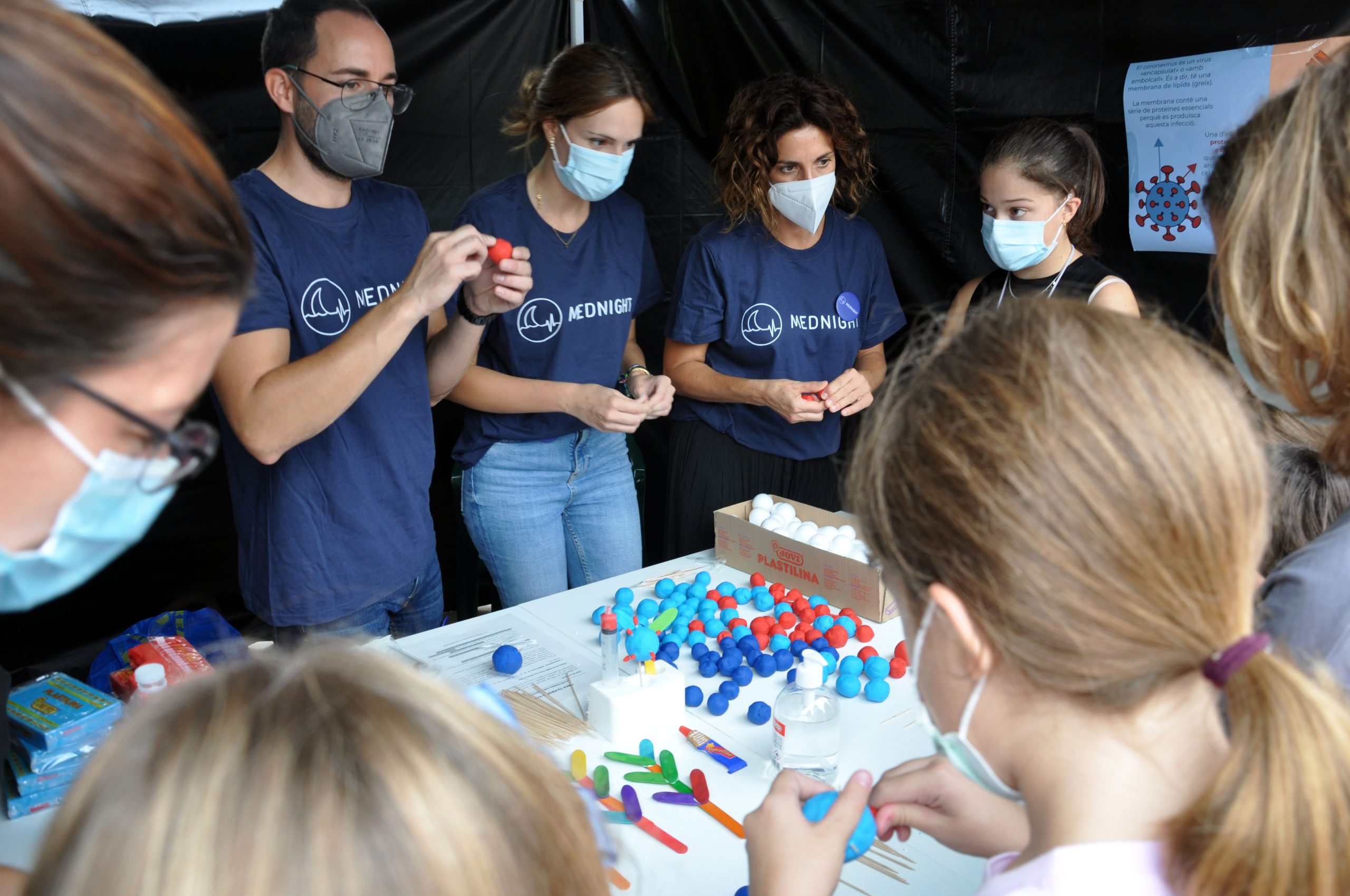 Create your own vaccine!
What happens to our body when a virus like SARS-CoV-2 infects it? Participants in this workshop will be able to learn how the immune response works with the help of the Vaccine Research Area of the FISABIO Foundation. To do so, they will create a model of the coronavirus and antibodies with plasticine and popsicle sticks. In addition, they will also create the vaccine that will put a definitive end to the coronavirus!

Calendar
Oct 02 2023
- Nov 03 2023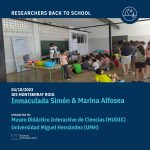 IES Monserrat Roig, Elche
No event found!